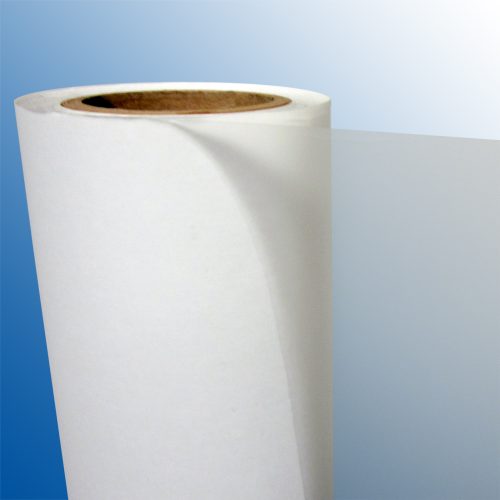 D&K's PVC card films offer a smooth and clear look that is suitable for card and tag applications of all types. PVC card films are compatible with roll laminating systems for streamlined, high speed card manufacturing. These films feature high optical clarity and credit card-type gloss levels along with a printable surface for variable card data.
Description
PVC Card Laminating Film Highlights:
Printable surface for variable card data.
Double polished gloss for a credit card look.
Adheres to standard PVC stocks and other synthetic substrates.
Compatible with the latest digital printers.
Accepts mag striping and post-print finishing.
6 mil PVC Card Laminating Films:
4/2 PVC Card Laminating Film This 6 mil card lamination film is comprised of a 4 mil gloss/gloss PVC base film coated with 2 mils of D&K's SuperStick adhesive for digital prints.
Additional PVC Card Lamination Films:
Other PVC card film configurations may be available upon review. Contact D&K today to discuss your PVC card manufacturing needs.
Click here for more information on D&K's PVC card films

Made in the USA