Endura Overlams™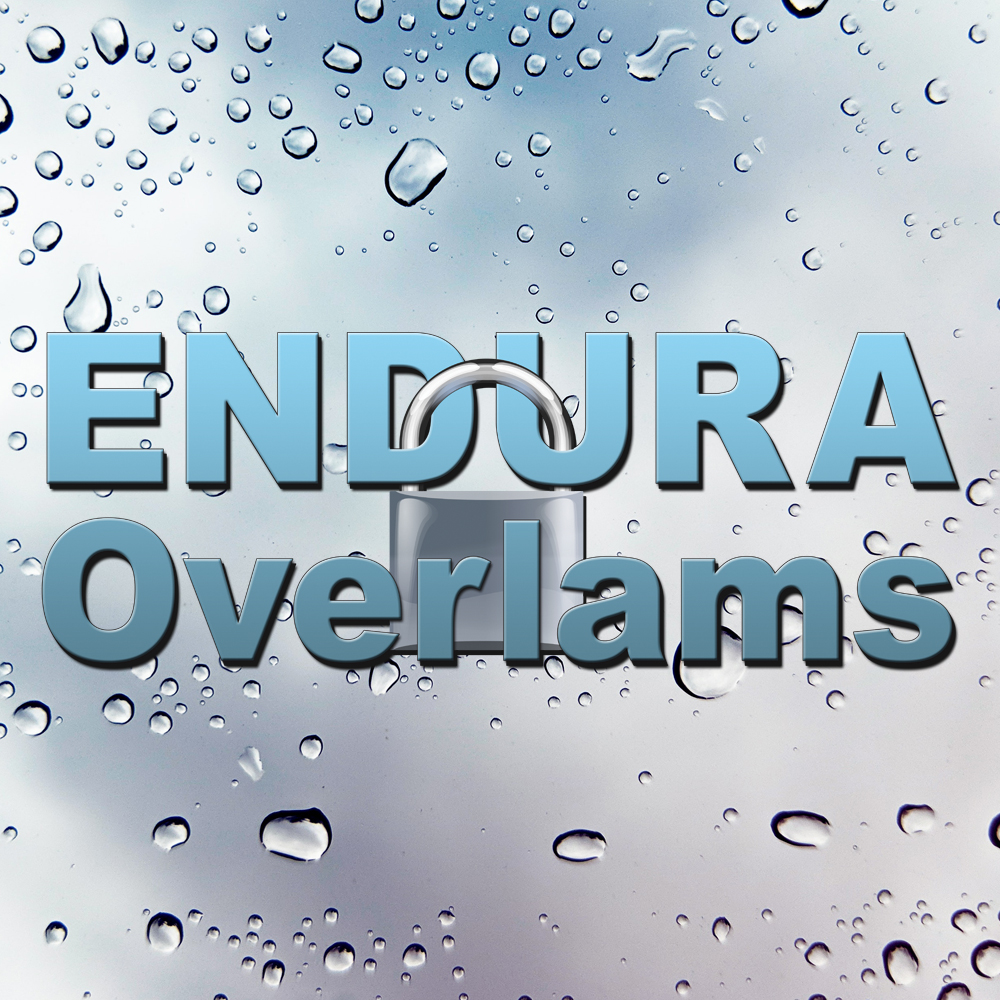 New D&K Endura Overlams™Endura Overlams™Endura Overlams™ offer a durable thermal laminating solution that is completely waterproof. These polyester (PET) overlams are stronger than other thermal products on the market, making them ideal for demanding applications including cards, menus, durable labels, and more.
Endura laminating films are completely water-resistant and are suitable for moist or wet environments where other thermal films fail. Compared to pressure sensitive laminating films, Endura products offer equivalent performance at a fraction of the price. Plus, the quality far exceeds that of low-grade, self wound pressure sensitive products.
Diamond Hard Velvet Matte™


D&K's proprietary Diamond Hard Velvet Matte™ products feature a revolutionary top-coated matte surface that offers an unparalleled look and feel. These films create a haze-free matte finish that will not distort graphics or shift colors. The matte finish also offers added scuff resistance with a soft velvet touch that is ideal for high end applications of all types. Now available with SuperStick® adhesive for superior adhesion to digital prints of all types! Click here for more information.
NEW Antimicrobial Overlams
Antimicrobial overlams feature a special antimicrobial treatment that helps prevent the growth of certain bacteria that may cause illness. Click here for more information about D&K's antimicrobial products.Click here for more information about D&K's antimicrobial products.Click here for more information about D&K's antimicrobial products.
High Slip
High slip films feature a slick finish that allows laminated products to easily slide and stack on top of each other. High slip products are ideal for high speed automated lamination.
Curl-Free®/Flat Film (Mapped & Matched)
D&K offers specialized films that will not curl up when laminating one or two sided prints. Curl-Free® films are ideal for one sided applications including book covers, folders, and documents. Additionally, mapped and matched films are designed to be used together to create perfectly flat two sided products including cards, menus, and more.
Dry Erase (Write-on/ Wipe-off)
Dry erase products can be written on using dry-erase markers, then wiped clean with a cloth or other eraser. Dry erase products are available in a standard or hardcoat version that is guaranteed not to result in any ghosting when used as directed. Dry erase finishes are ideal for posters, calendars, white boards, and more.
Writable/ Draftable
Writable/ Draftable films are designed to be written on using standard pencils and pens. These films are ideal for blueprints, posters, calendars, architectural renderings, and more.
Gluable/ Stampable
Gluable/Stampable films readily accept most binding glues and foil stamps. These products are ideal for applications including book covers, folders, and packaging.
Food Grade
Food grade films from D&K comply with requirements of the Federal Food, Drug, and Cosmetic Act, which is applicable to materials that may come into contact with foods intended for human consumption. Vinyl and Polyester films (excluding gluable/stampable polyester) meet specifications listed in 21CFR177.1630. Polypropylene films meet FDA 21CFR177.1520 specifications. All D&K adhesives meet FDA specifications as listed in 21CFR177.1350, paragraphs A, B, and C.
Anti-Graffiti
Anti-graffiti films feature a durable surface that stands up to spray paint, markers, and other graffiti. Anti-graffiti products will not sustain damage from paint or writing materials and can be cleaned off using common cleaning solvents. These films are ideal for applications in public areas that may be exposed to vandalism.
Textured/ Embossed
Textured or embossed films give prints a unique look and feel. D&K offers a variety of textured vinyl films designed to impart a special finish that can be seen and felt.
Semi-Gloss/ Luster
A finish with light reflection levels between those of gloss and matte products. Semi-gloss or luster products feature less glare than a gloss finish, without muting colors in the print.
Matte/ Non-Reflective Matte
Matte/ non-reflective matte film products soften images and reduce glare. Matte finishes are ideal for applications viewed under lights and those requiring a distinctive soft look.
Gloss (Clear)
Gloss films create a shiny protective finish that reflects light back to the viewer. Gloss films are also known as "clear" products due to their transparent and optically clear look. A gloss finish brings attention to prints and helps bring out the brightest colors in images.