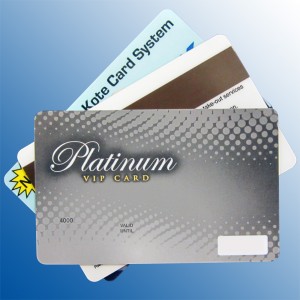 Hear what customers are saying about D&K's NEW ENDURA OVERLAM® card manufacturing films:
""We have never had a film that ran as consistent as the ENDURA does. My operators absolutely love it and so do our clients. Thanks again for the recommendation. We look forward to a long partnership with you and ENDURA films." – Zelis Company.
Cards of all types, including credit cards, identification cards, and loyalty cards are easily manufactured using D&K's "Total Card Solution." D&K works closely with other manufacturers in printing and die cutting fields to offer complete card production from start to finish. D&K's card experts can provide suggestions for appropriate substrates, printing methods, lamination techniques, and cutting/punching processes that create flat and consistent cards.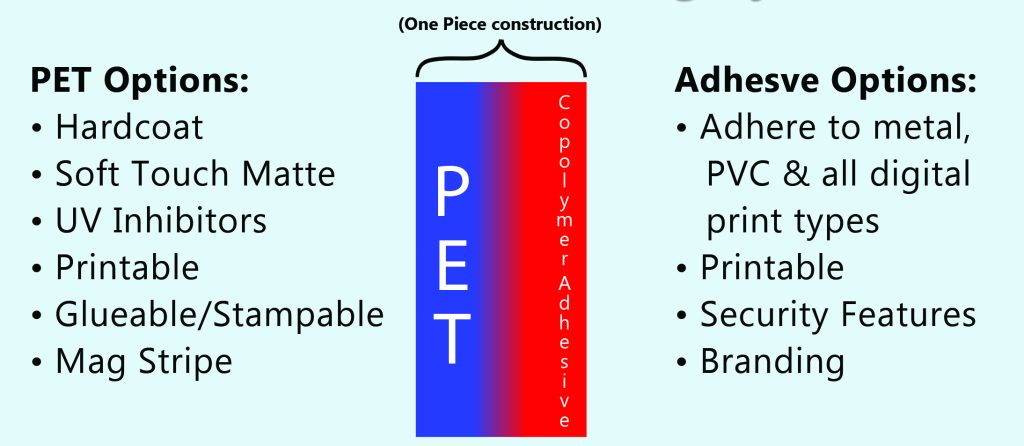 D&K Group's new ENDURA OVERLAMS® are ideal for card applications including identification (ID) cards, membership cards, and more. These are completely waterproof and meet ANSI INCITS 322 test standards for durable, waterproof cards. ENDURA OVERLAMS® offer strong performance and resist delamination, even in wet or harsh environments.

ENDURA OVERLAM® Laboratory Validation
ENDURA OVERLAMS® are third-party tested and validated for performance in demanding applications. These products have been evaluated using ISO/IEC standards to test physical properties including peel strength, accelerated aging, and more. Cards manufactured using ENDURA OVERLAMS™ were evaluated under the following standards:
ISO/IEC 24789-1: Card Testing for Usage & Aging, and Card Testing for Film Delamination:
-ISO/IEC 7810 – Card Testing for Peel: (PASSED)
-ISO/IEC 24789-1 – Card Testing for Flex: (PASSED)
-Accelerated Humidity Cycle Aging: (PASSED)
According to the laboratory results and analysis, "ENDURA OVERLAM® card samples tested for film delaminating usage and aging performed better than Standard (non-ENDURA OVERLAM) card samples. It is my interpretation of the data that ENDURA OVERLAM® cards have a more durable film based upon the peel testing results. It is my opinion that ENDURA OVERLAM™ cards have a strong core peel strength after stress and aging and are not expected to delaminate under normal use within a 5 year service life."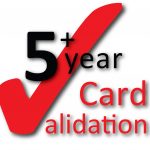 Click here to download a copy of the ENDURA OVERLAM® five year durability summary report. Contact D&K for more details including the full Q-Lab report and additional ENDURA OVERLAM card durability information.
ENDURA OVERLAM® Digital Compatibility
ENDURA OVERLAMS® with D&K's SuperStick adhesive are compatible with digital output of all types. These card overlams stick to digital prints, as well as synthetic substrates used in offset or digital printing. Substrates such as PVC, Styrene, and other synthetic papers can be laminated using traditional Polyester films or D&K's revolutionary new PVC (vinyl) card films. Polyester cards should be laminated with "center cut" or Mapped & Matched PET film rolls, which partner together to provide a completely flat product. D&K's PVC card films offer another roll laminating option designed for high speed production.
Card Core Material (Thermal Card Inlays)
D&K offers thermal inlays for card manufacturing. Thermal inlays are available in a variety of thicknesses and configurations. The adhesives can be customized to adhere to all card substrates including PET, polycarbonate, metal, PVC, and more.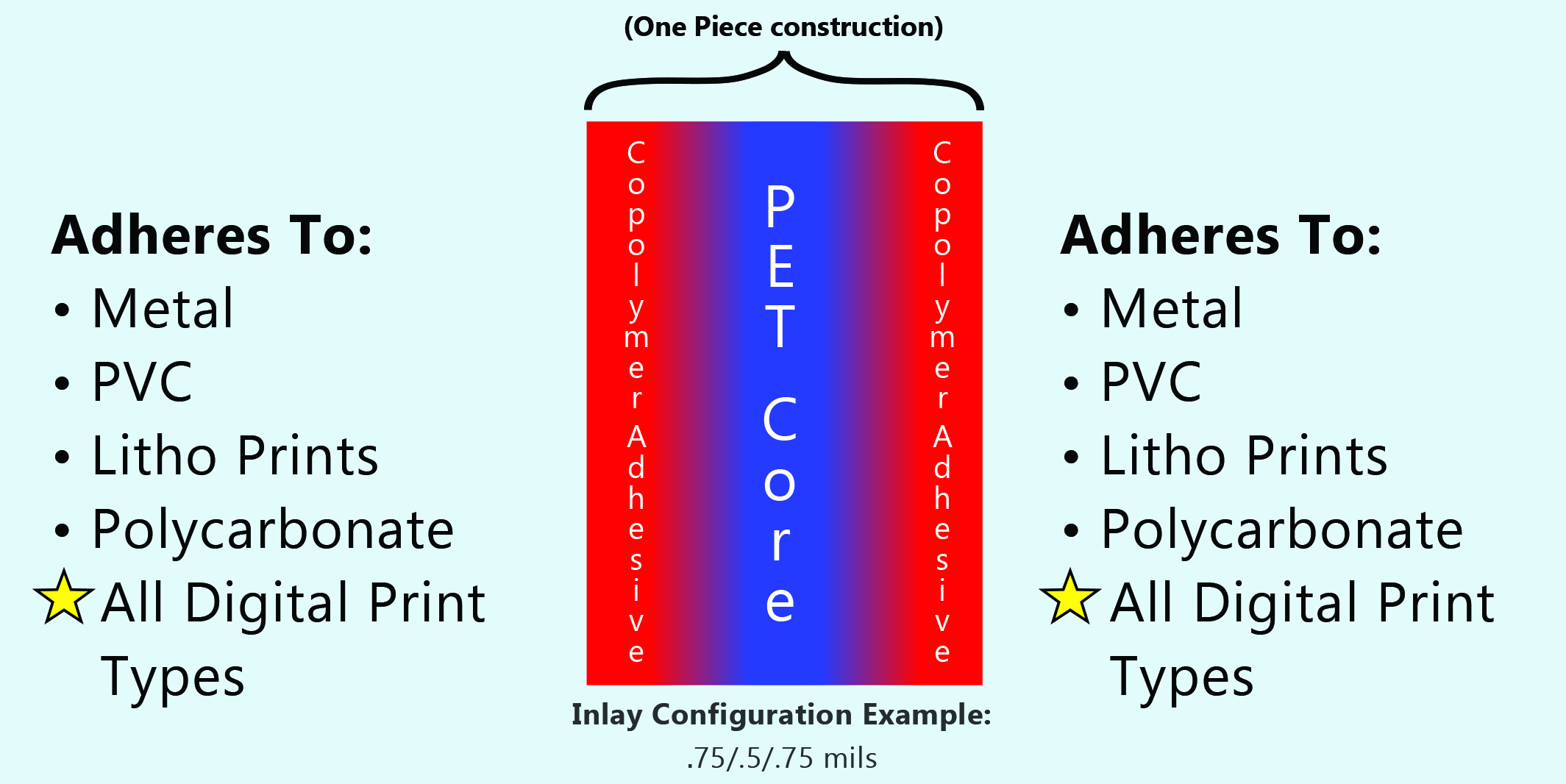 Card Lamination Systems
Cards can be efficiently laminated using D&K's Double Kote Card System. This system is specifically designed for fast and economical card manufacturing with increased production speeds and reduced labor costs. The Double Kote Card System offers the perfect alternative to platen press card manufacturing.
Click here to download sales literature
Click here to contact a D&K card manufacturing expert for more information.