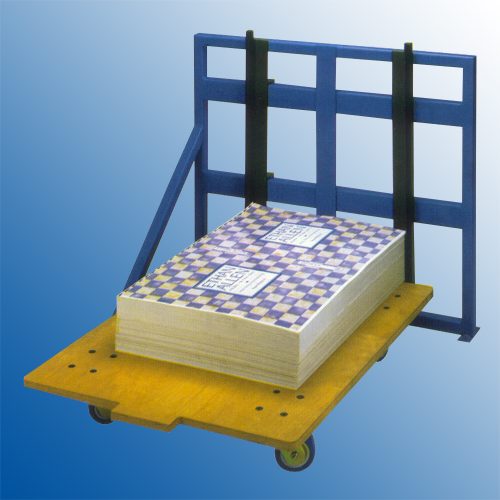 Pre-loaders help operators minimize setup time by loading the next scheduled job offline while an existing job is running. Pre-loaders increase production output by reducing down time between batches or jobs. These loading systems feature heavy duty wheels that allow operators to easily roll in filled trays and roll out the empty loaders as production requires.
Description
Features
Reduces down time between jobs.
Compatible with all D&K automated laminating systems.
Heavy duty wheels.

Made in the USA